Galle is a beautiful coastal town located in the southern province of Sri Lanka, known for its rich history and stunning scenery. If you're planning a trip to Galle, there are many exciting things to see and do. Find the ultimate Galle itinerary with some of the top activities to add to your itinerary: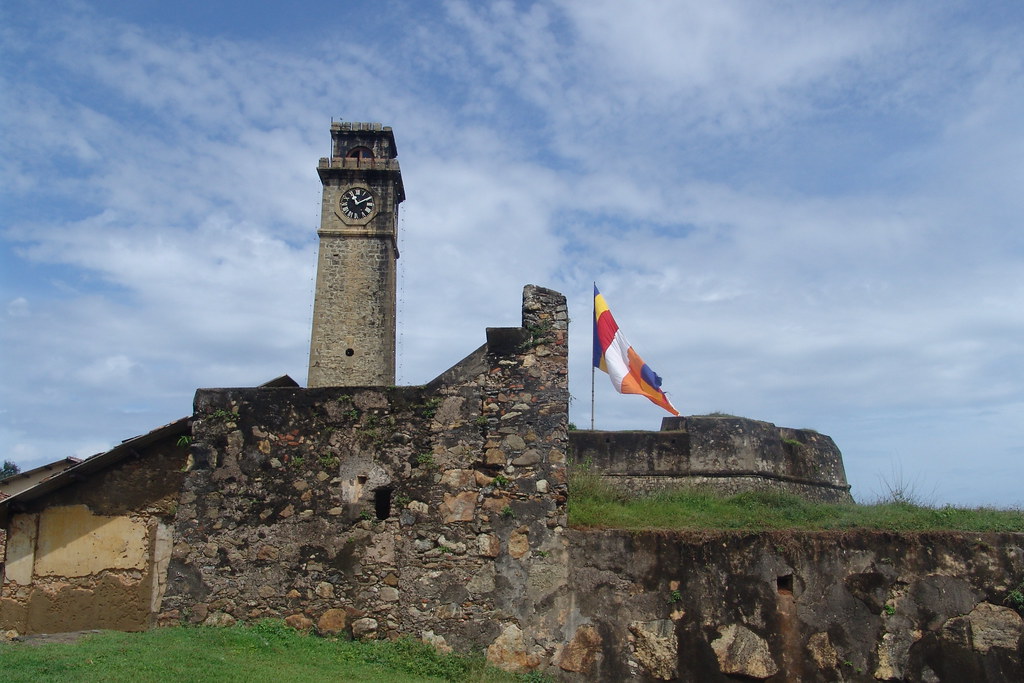 Explore Galle Fort
A UNESCO World Heritage Site, Galle Fort is an absolute must-visit attraction. Wander the cobblestone streets and admire the stunning colonial architecture.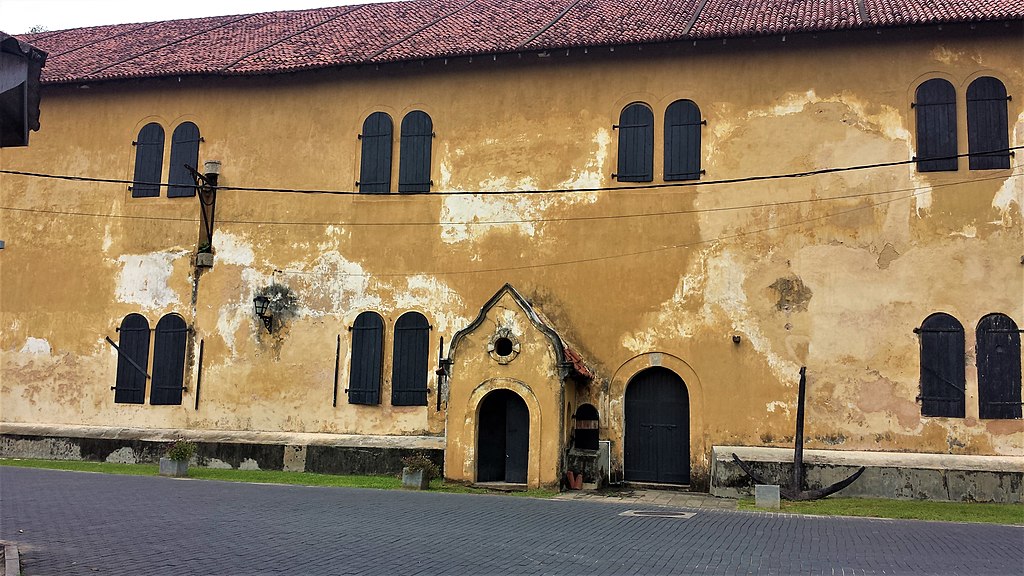 Visit the National Maritime Museum
Inside Galle Fort, you'll find the National Maritime Museum, where you can learn all about Sri Lanka's maritime history and explore fascinating exhibits.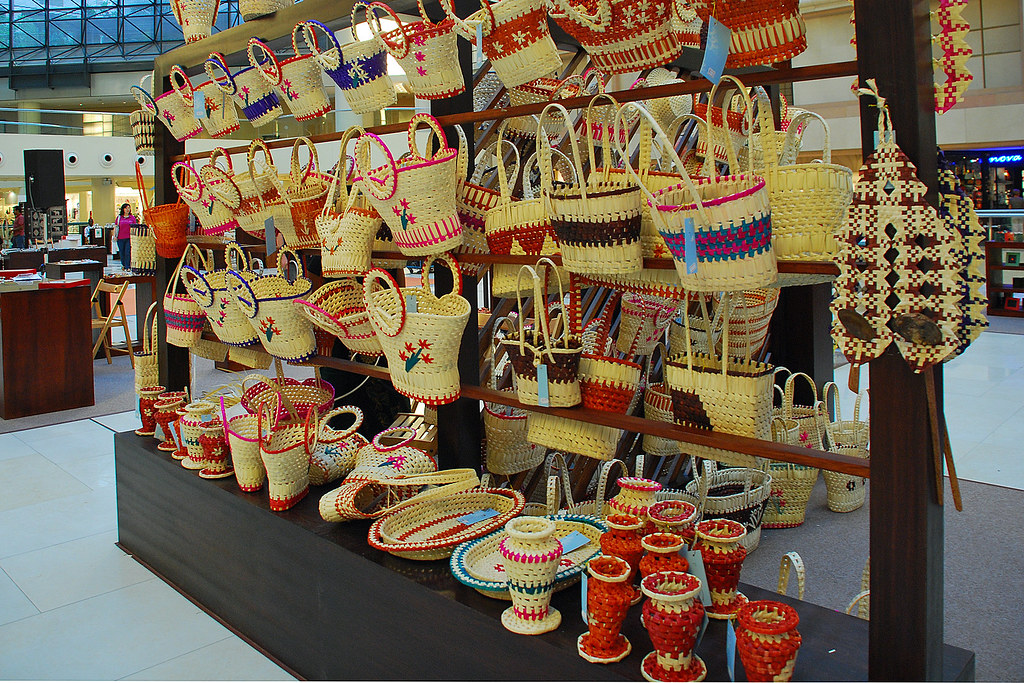 Shop to Your Heart's Content
Galle is a shopper's paradise, with a myriad of boutique stores and art galleries selling unique and beautiful items, including locally made handicrafts, jewellery, and clothing.
Admire the Dutch Reformed Church
One of the oldest Protestant churches in Sri Lanka, the Dutch Reformed Church is located inside Galle Fort. Take in the beautiful architecture and learn about the church's rich history.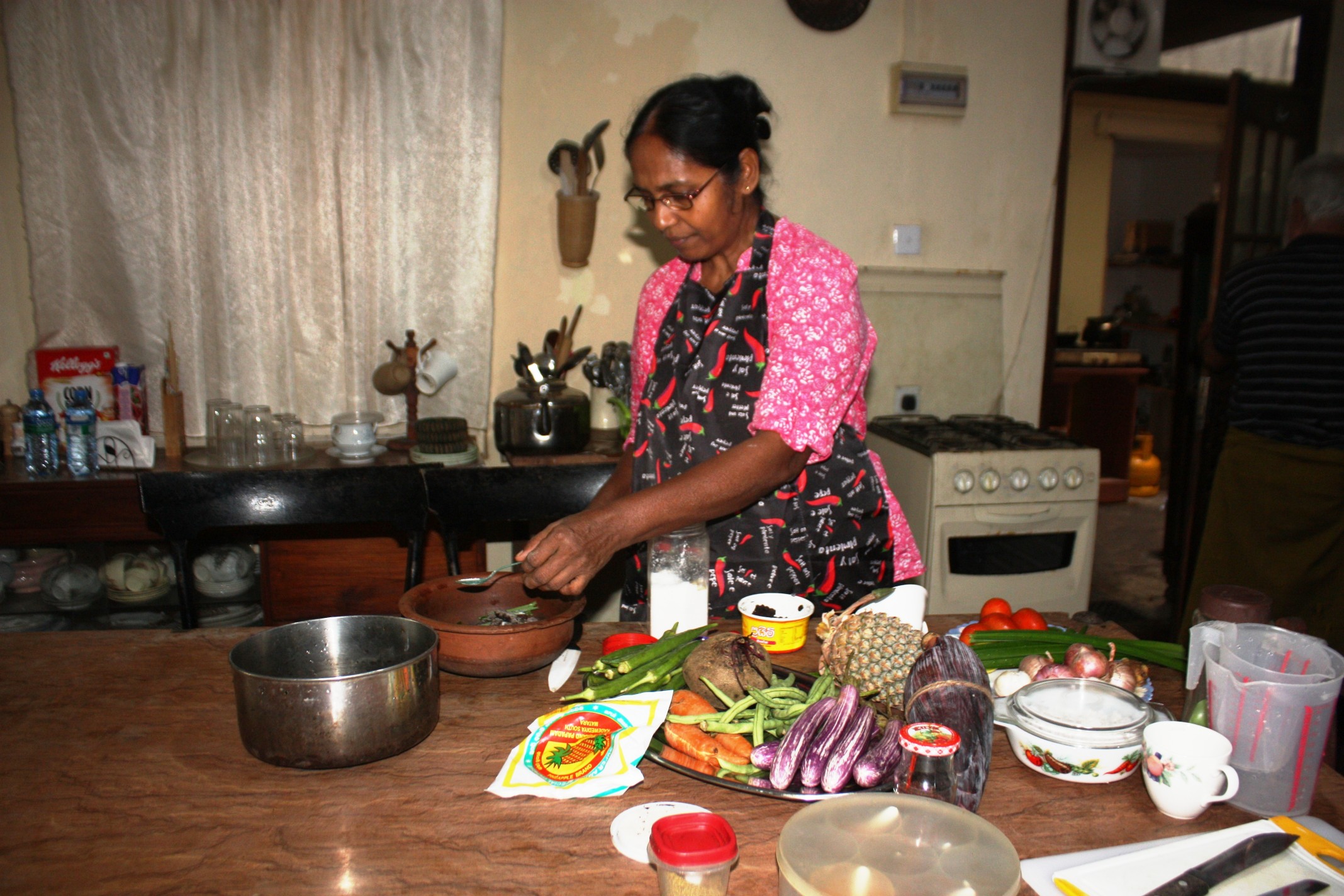 Take a cooking class
Sri Lankan cuisine is delicious and unique, and taking a cooking class is a fantastic way to learn about local ingredients and techniques. Many restaurants in Galle offer cooking classes for tourists.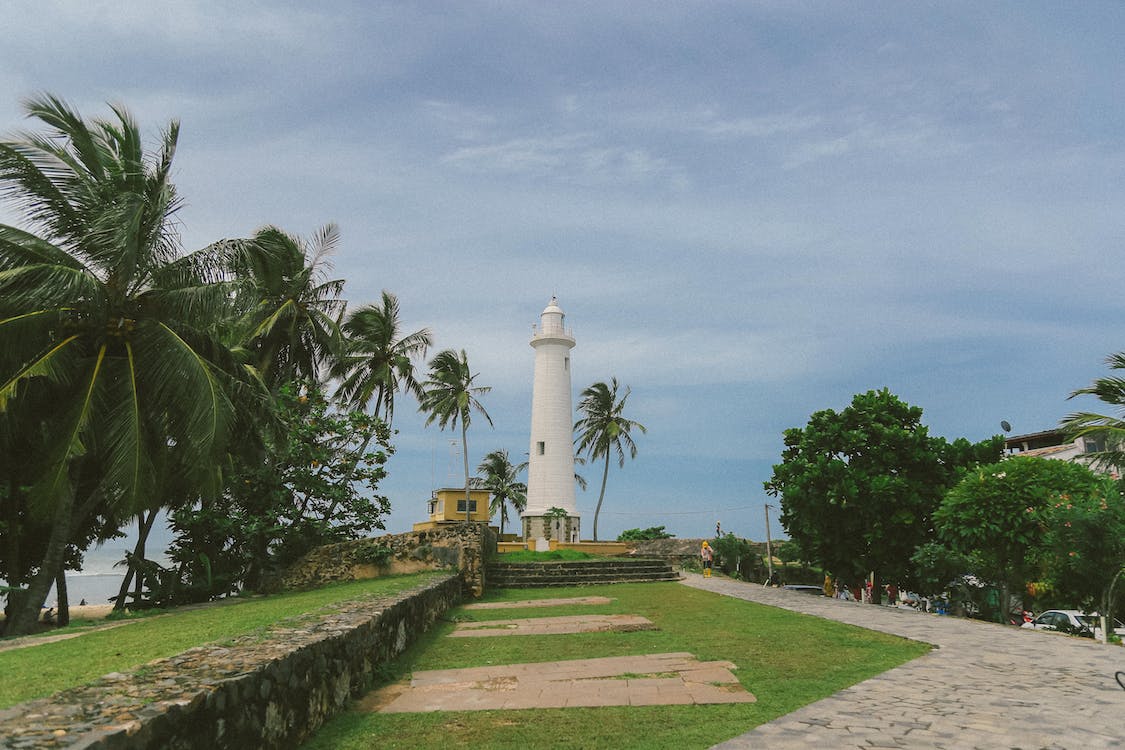 Walk along the ramparts
Take a stroll along the ramparts of Galle Fort and soak up the stunning views of the Indian Ocean and the town of Galle.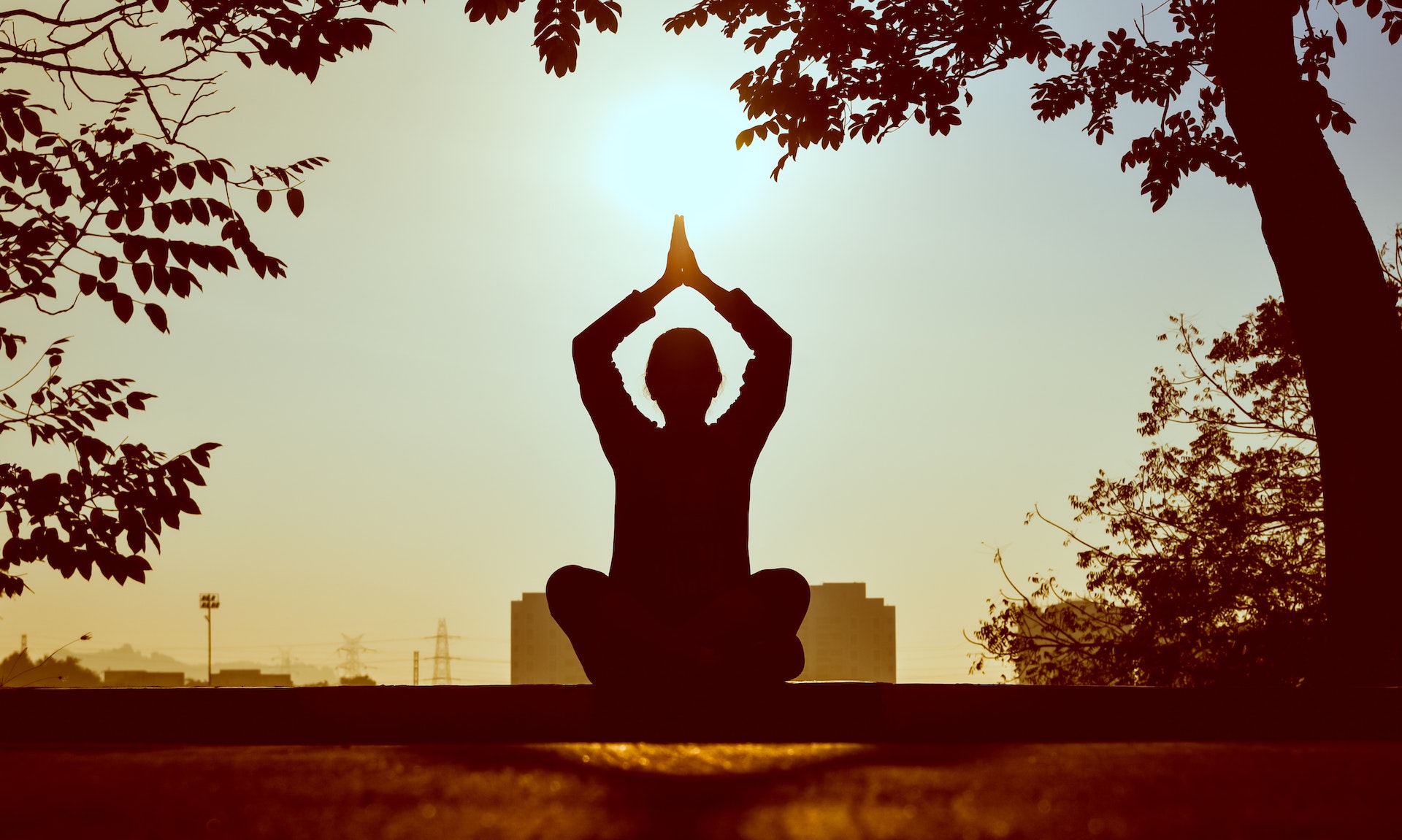 Take a yoga class
Galle boasts a plethora of yoga studios and wellness centres, offering a range of classes and workshops. Unwind and rejuvenate with a yoga or meditation session.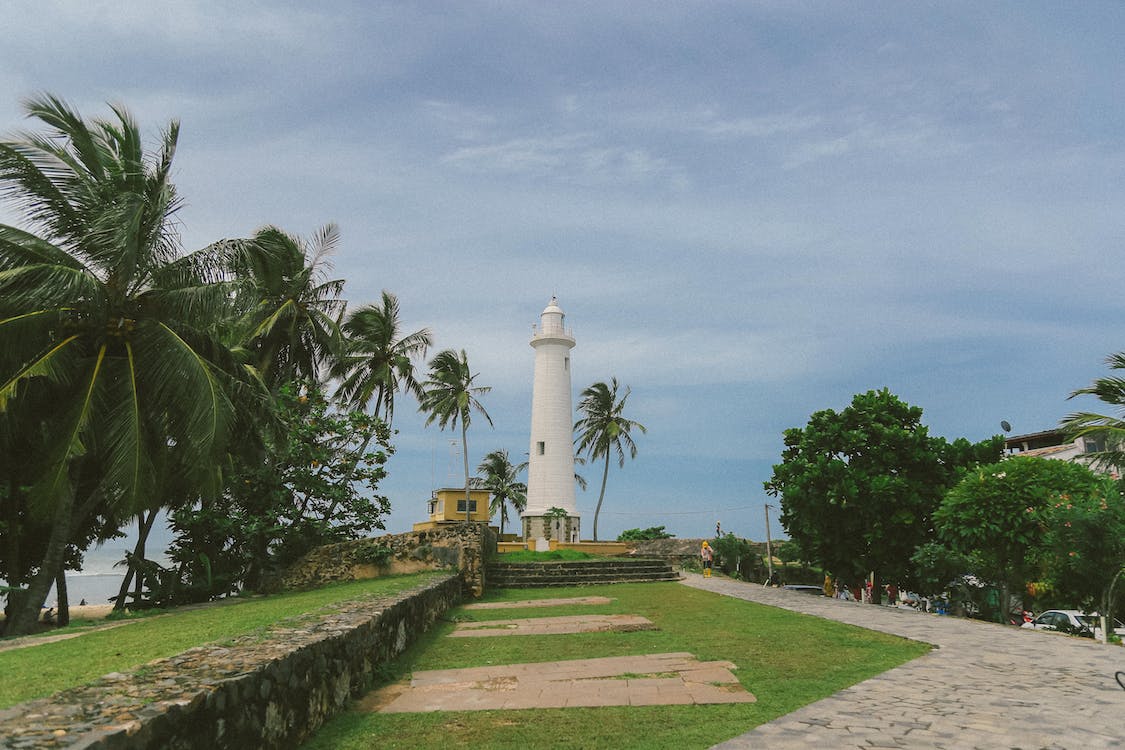 Visit the Galle Lighthouse
At the southern end of Galle Fort, you'll find the Galle Lighthouse, which offers breathtaking views of the ocean. Take a walk along the ramparts and marvel at the scenery.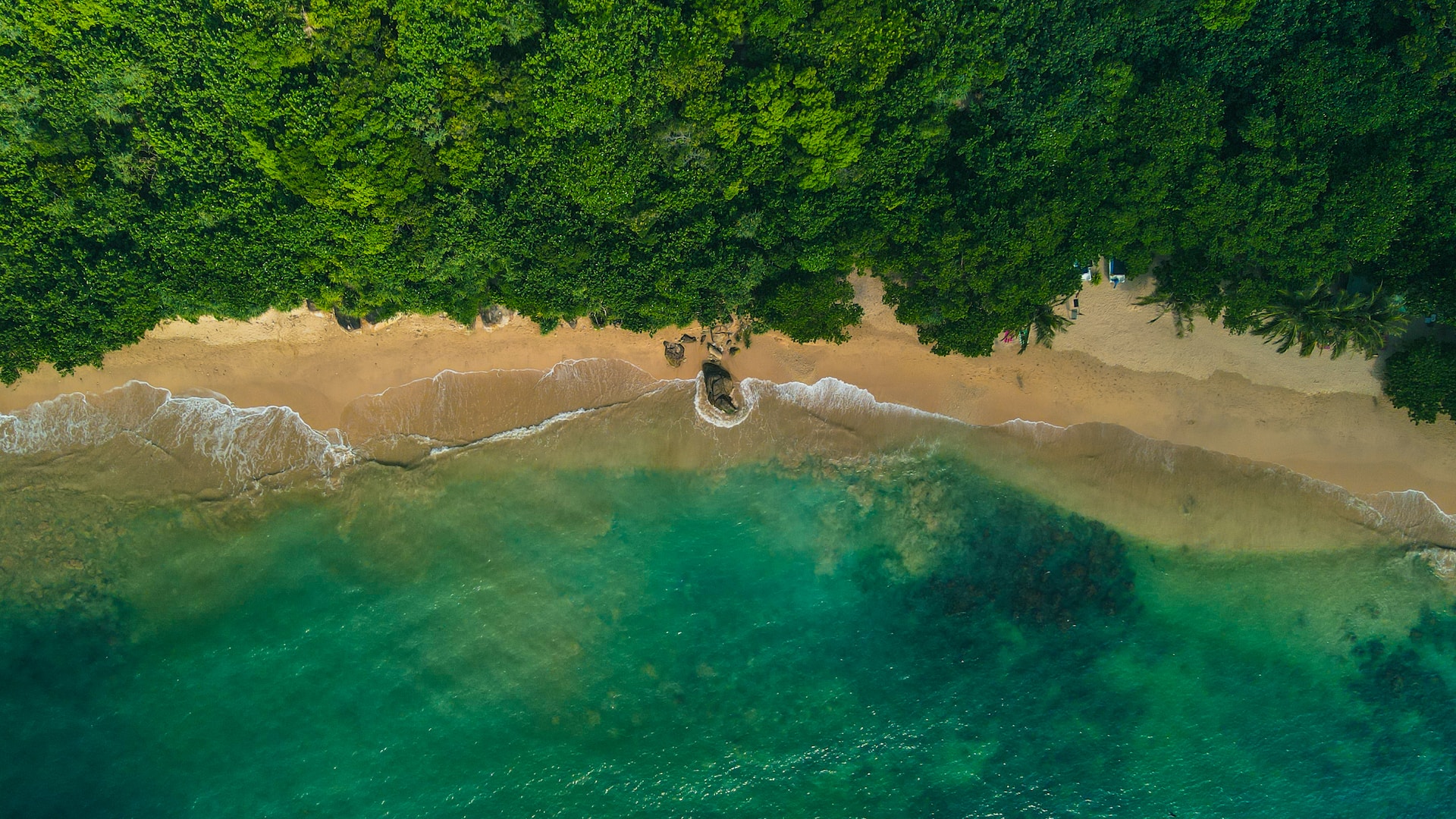 Relax at Jungle Beach
Jungle Beach is a short distance from Galle and is a perfect spot for swimming and snorkelling. Spend a day relaxing on the beach and unwinding.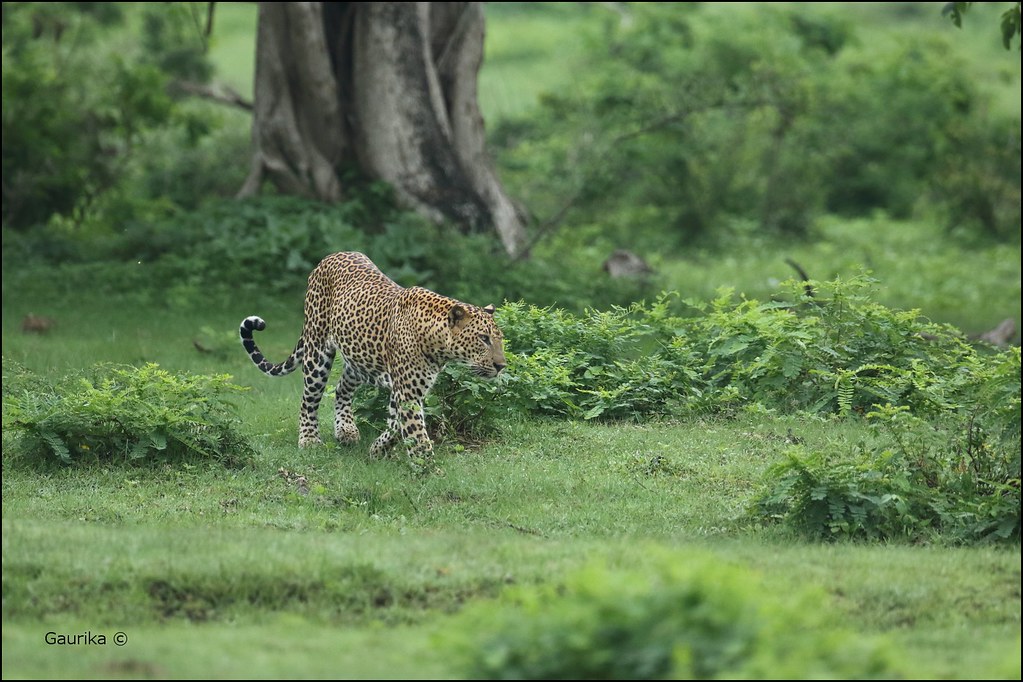 Take a day trip
Galle is an excellent base for exploring the surrounding area. Take a day trip to nearby beaches, tea plantations, or wildlife reserves to experience the natural beauty of Sri Lanka.
Don't miss out on a comfortable stay during your trip to Galle. Book your accommodation at Aganthuka Villas and enjoy a relaxing and memorable stay in this beautiful coastal town