Our villas offer a unique blend of traditional Sri Lankan architecture and modern amenities, located in the heart of Galle's historic fort. With stunning views of the Indian Ocean and easy access to Galle's top attractions, our villas are the perfect base for your explorations in this vibrant city.
The staff is friendly and knowledgeable and can help you choose the right service. Our villa offers excellent accommodations and services, perfect for business and leisure travelers alike. Our convenient location allows easy access to all the best the city has to offer. Book now and take advantage of our special deals and discounts.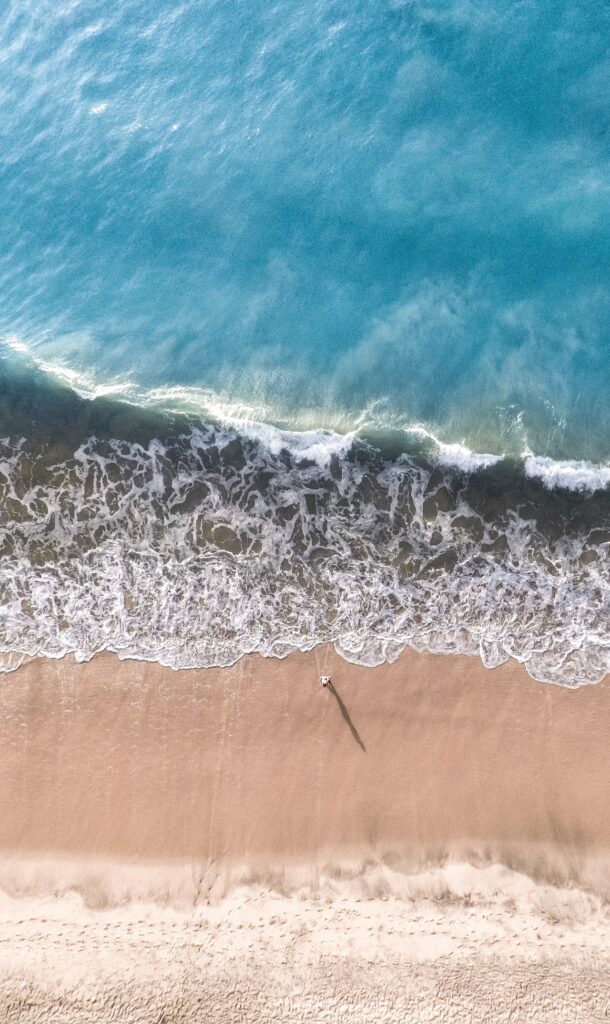 Galle offers a variety of entertainment options for visitors, including live music, nightlife, water sports, cultural shows, and shopping. With its rich history and cultural significance, it's a great destination for those looking for a memorable and fun vacation.